Whether you're thinking about having an heirloom piece completely remodelled, have stones you'd like to use in a new design or old gold you'd like melted down and re-crafted, I can guide you through what is possible and work with you to create your own sentimental heirloom piece of the future.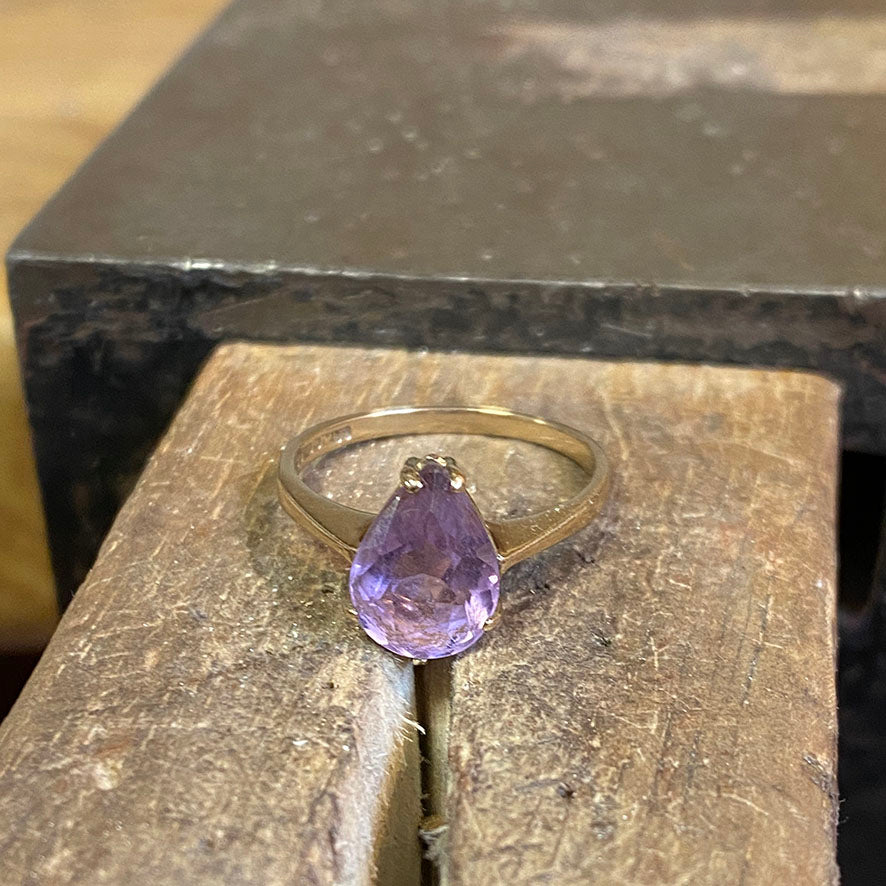 Inital Consulation
This takes place in either in person at my studio in Halifax or via zoom.
We can discuss your ideas and answer any questions you may have.
At this stage we can also discuss budget and rough estimate for the final cost. If you wish to proceed a £25 design fee will be taken and then deducted from your final balance.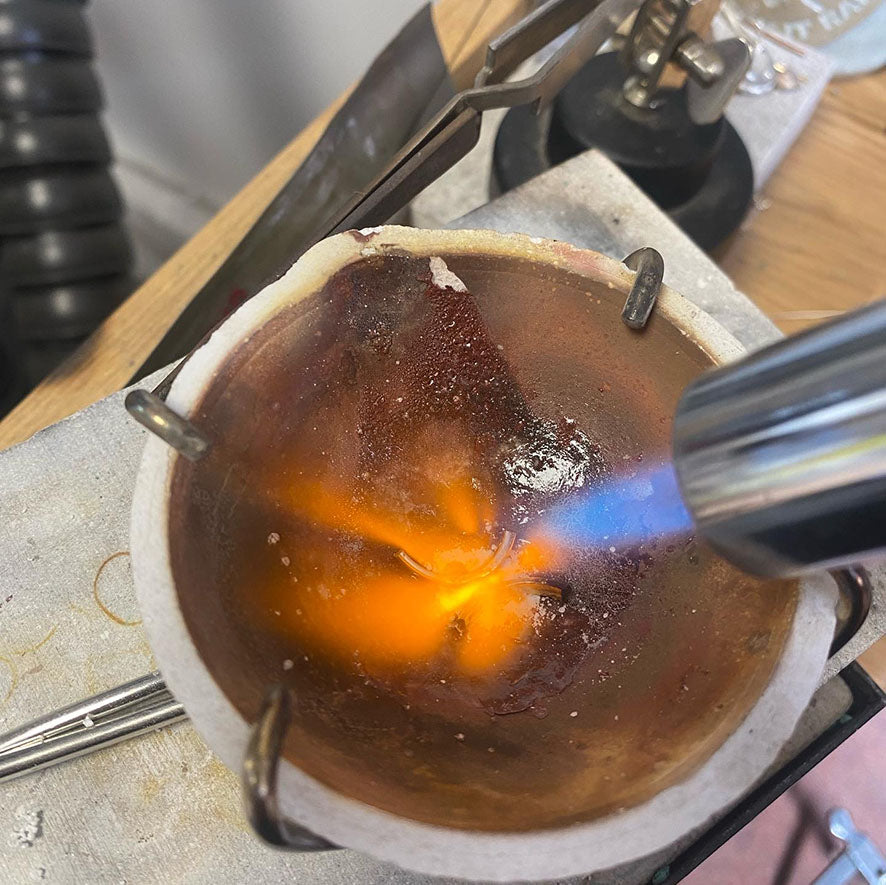 The Design Stage
I will then work on designs to create something personal and unique just for you and source materials and any stones that are needed for your design.
Once we have finalised and chosen the design together I will be then able to let you know the final price for your piece. A 50% deposit will then be payable, with the remaining 50% paid on completion.
Timings
As a guide the initial consultation process takes around 2-3 weeks and then once your deposit has been received your piece should then be completed in around 6-8 weeks.
If you are working towards a date please let me know at the consultation stage.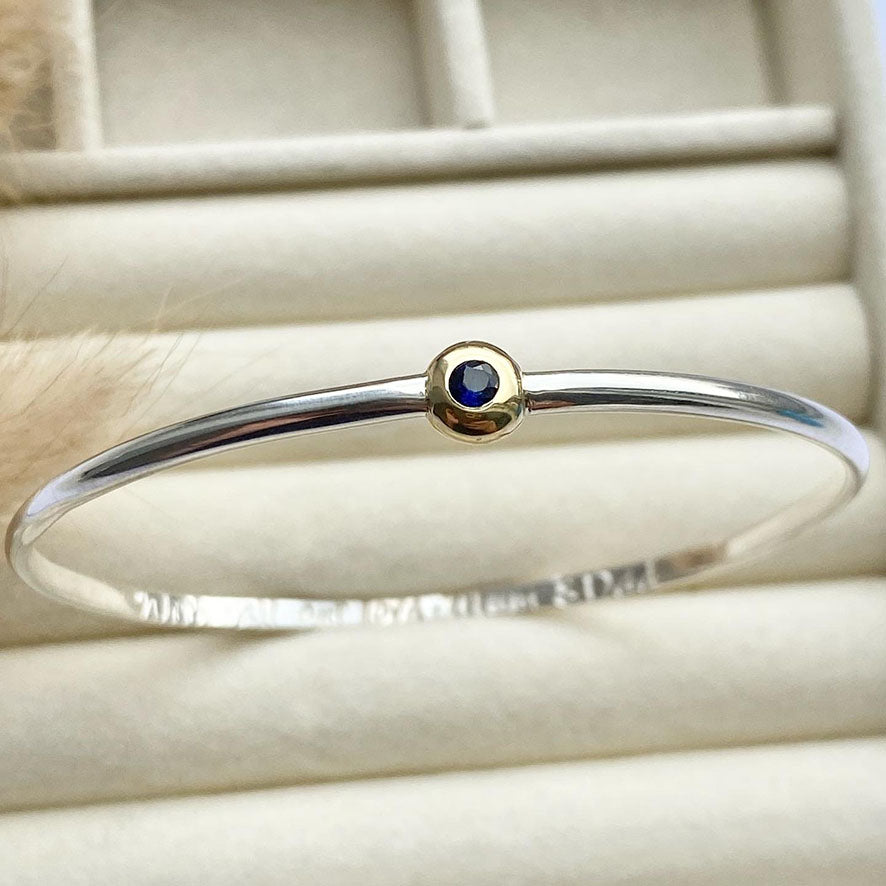 Pricing
Take a look below at the pricing structure, have a read to see which will suit you and your jewellery.
Price is always agreed upon design completion and if you aren't sure, book the design fee to get the ball rolling.
Hallmarking by London Assay Office (if required) - £50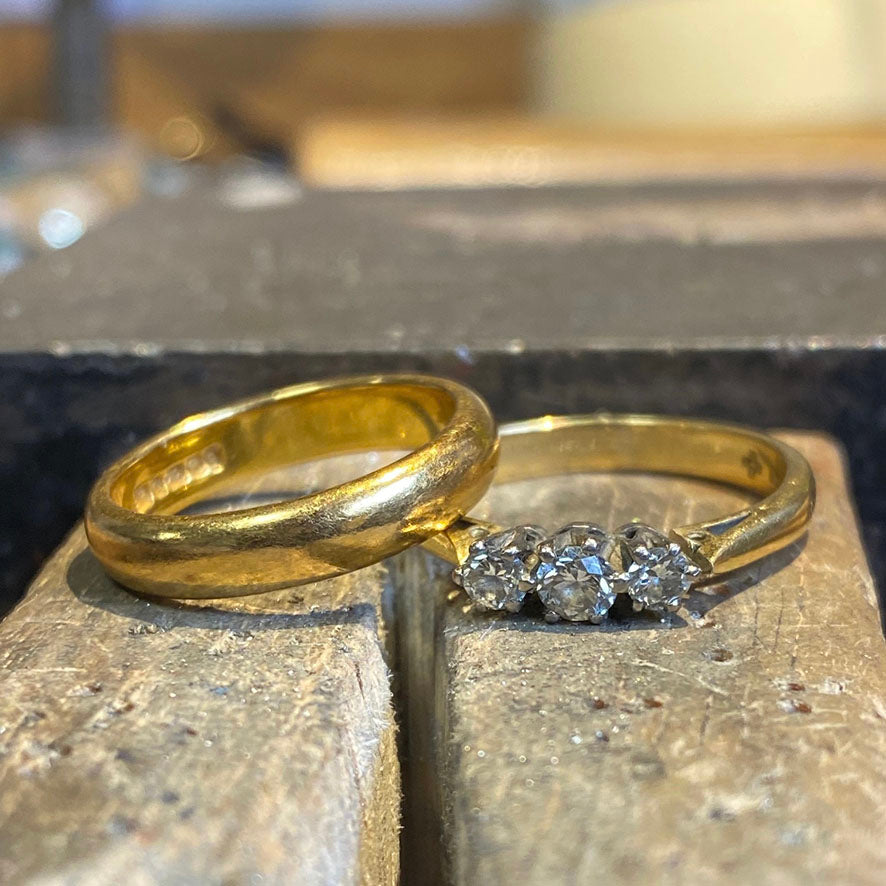 Things to be aware of
Compared to my normal bespoke process, remodelling requires a lot more fabrication and has many more variables to work with.
It is normal for the cost of my time doing the work to be more than the cost of materials used.
It is also important to have a full understanding of the potential risks involved.
Reusing stones, and particularly old stones, is a very delicate process. We can inspect stones at consultation but sometimes we cannot judge the quality until the stone is removed from the original setting where weaknesses can become apparent. I will always work with you to offer a solution.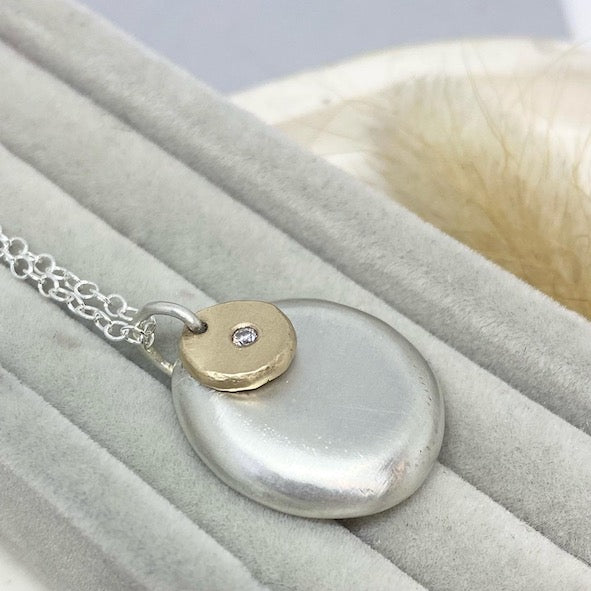 Melting down jewellery
If I am melting down jewellery to re-craft, lower carat gold ie. Ict is made up of a lower percentage of pure gold and therefore may require some additional pure gold adding to the melt to make it workable.
This is usually no more than 2g and will be charged at current cost price.

When we agree the design, you will confirm that you are aware of the risks involved with remodelling sentimental jewellery and agree to the piece being remodelled as per the design agreed with me.