Whether you want an alternative engagement ring designed specifically for you or a distinctive commission piece to mark a special occasion, I can guide you through what is possible and work with you to create your own heirlooms of the future.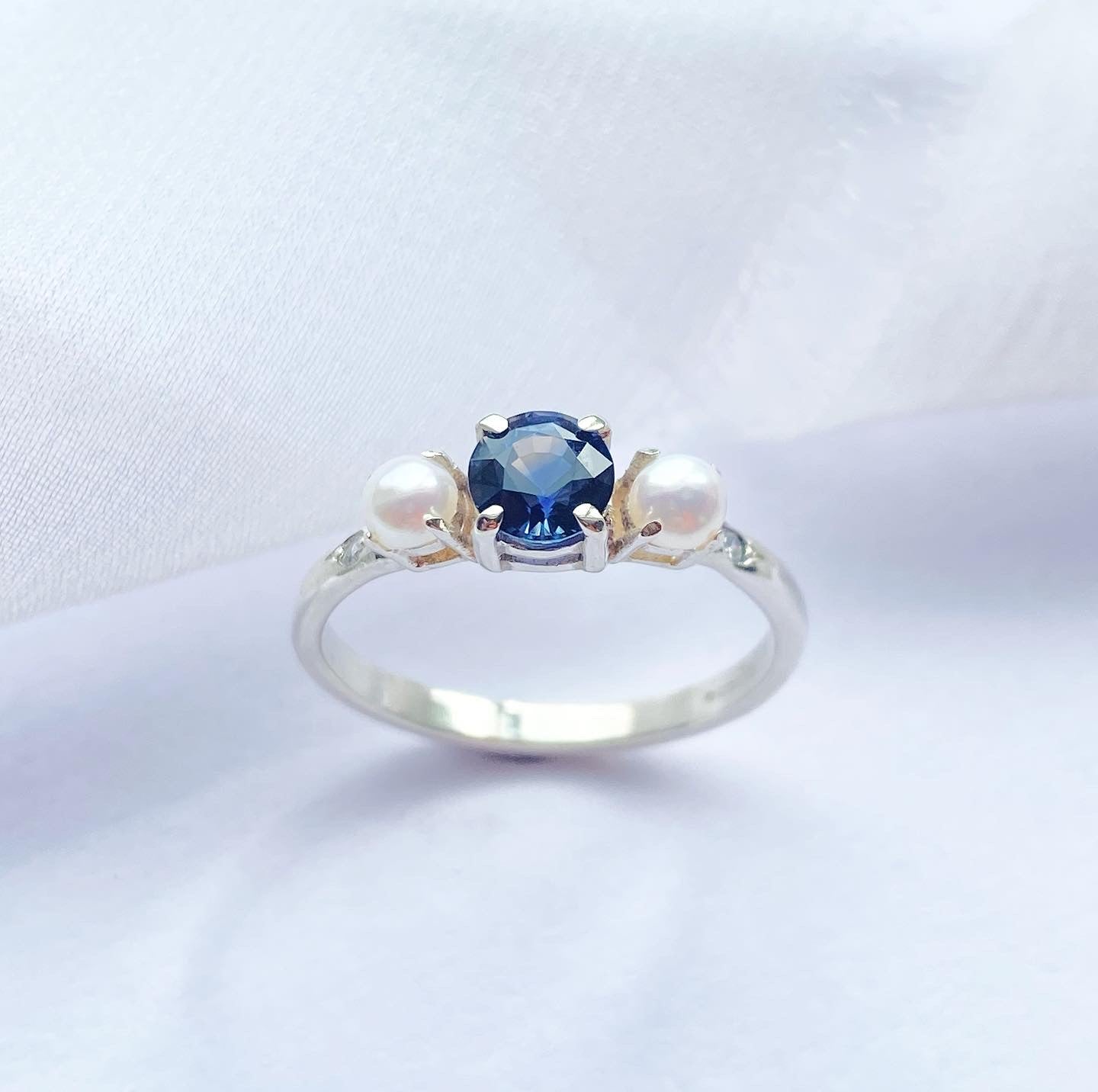 Initial Consultation
This takes place in either in person at my studio in Halifax or via zoom.
We can discuss your ideas and answer any questions you may have.
At this stage we can also discuss budget and rough estimate for the final cost. If you wish to proceed a £25 design fee will be taken and then deducted from your final balance.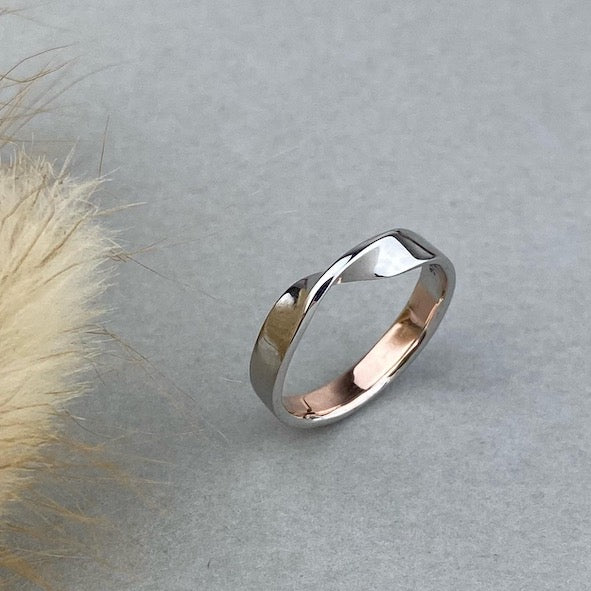 The Design Stage
I will then work on designs to create something personal and unique just for you and source materials and any stones that are needed for your design.
I will send over some initial sketches, up to 2 alterations will be included free of charge, any further alterations will be chargable.
Once we have finalised and chosen the design together I will be then able to let you know the final price for your piece. A 50% deposit will then be payable, with the remaining 50% paid on completion.
Timings
As a guide the initial consultation process takes around 2-3 weeks and then once your deposit has been received your piece should then be completed in around 8-10 weeks.
If you are working towards a date please let me know at the consultation stage.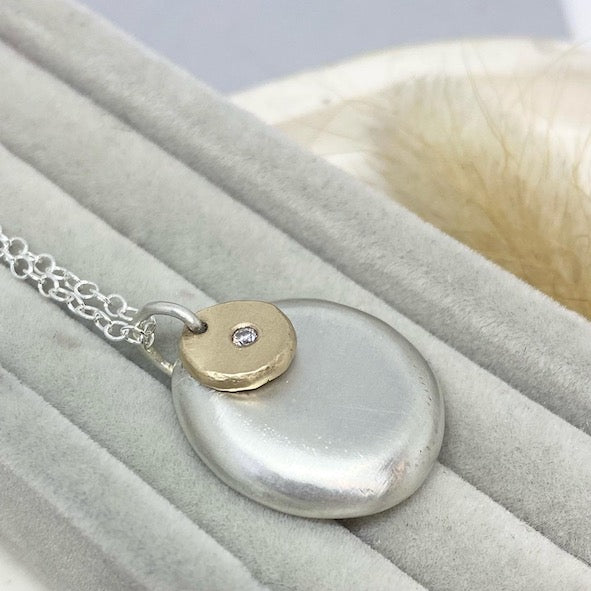 Pricing
Labour - £50 an hour
Materials - priced per piece and agreed upon design completion
Hallmarking by London Assay Office (if required) - £50

Special commissions usually start at around £300.