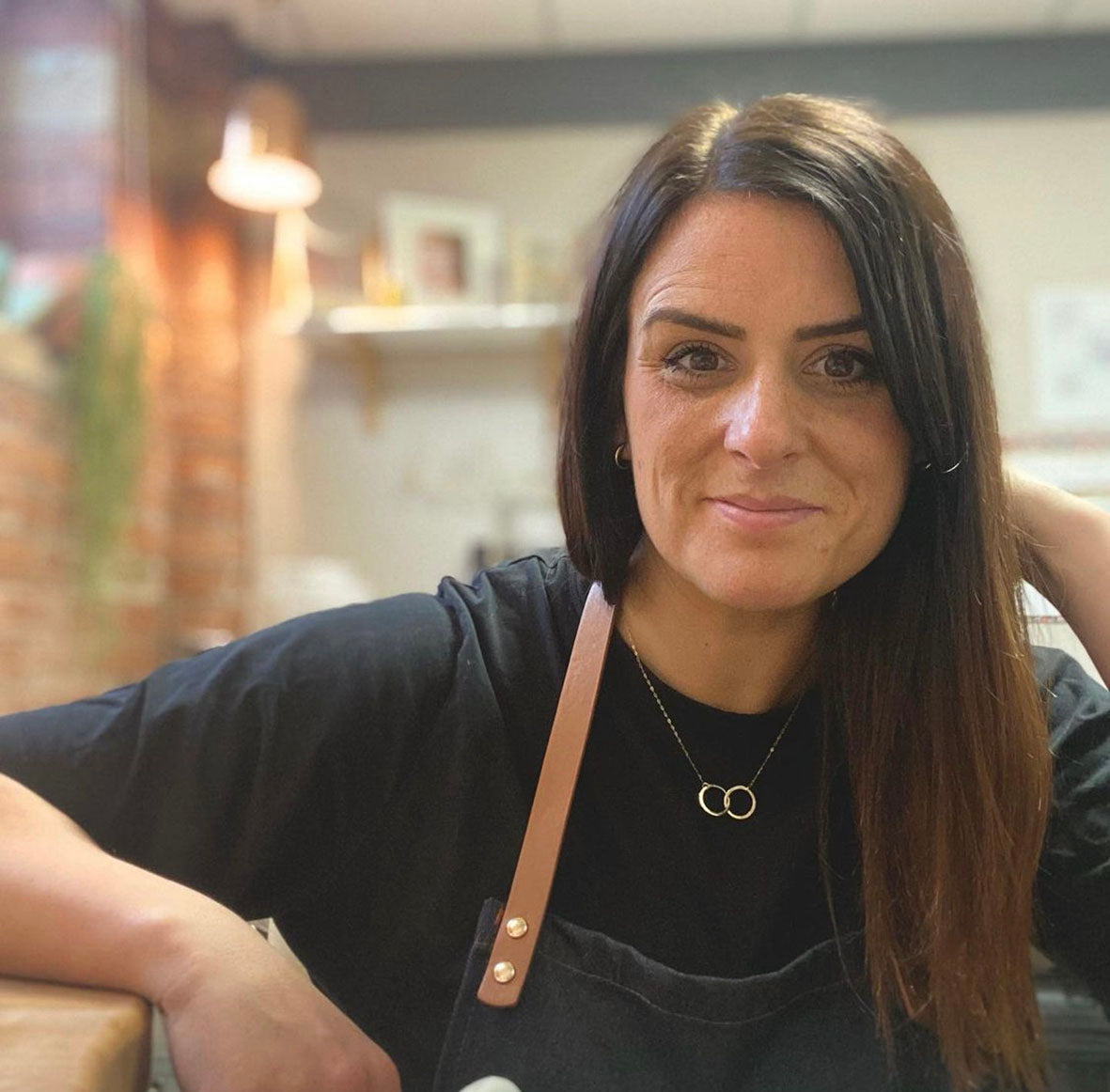 Hi, I'm Zoe
I'm the heart and hands behind Zoe Sembi Jewellery and formerly Hello Halfpenny. Established in 2013, my business has now evolved to include a range of beautiful, handcrafted pieces of jewellery as well as a range of friendly and informal jewellery making classes.
Hello Halfpenny
My first business, Hello Halfpenny was born from our dining table, progressing to the spare room and finally settling in 2017 at Croft Myl where I set up my studio and workshop space. In 2023, after 10 years I have made the decision to put my name to my work and rebrand as Zoe Sembi Jewellery.
The transition feels right to me, I am putting an increasing amount of myself into my bespoke and remodel work so the progression is natural.
For customers there won't be huge changes, everything will still be made in house and you can expect the same great quality.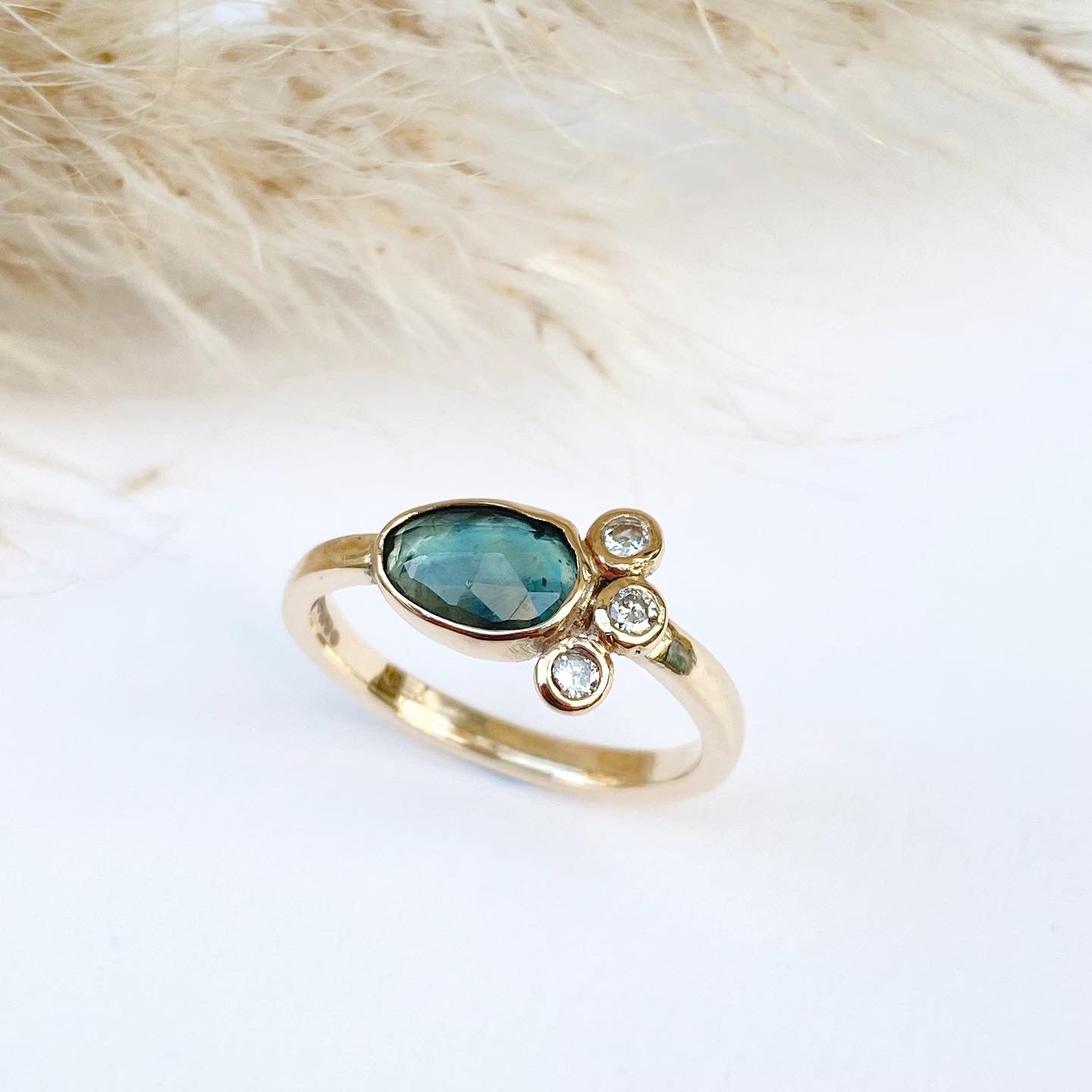 Inspired by you
My work is inspired by you and your stories. I love to create pieces which will help you to commemorate the special moments in your life.
My main collections provide an accessible range of jewellery which is designed to be worn daily and I also love working to commission, collaborating with you directly to create truly special pieces including engagement and wedding rings.
In addition to bespoke pieces I also work regularly on remodels of sentimental jewellery, transforming old, unworn pieces into something new - heirlooms of the future. This is where I really thrive and I love sourcing stones, designing new pieces and working with you to create something you really love.